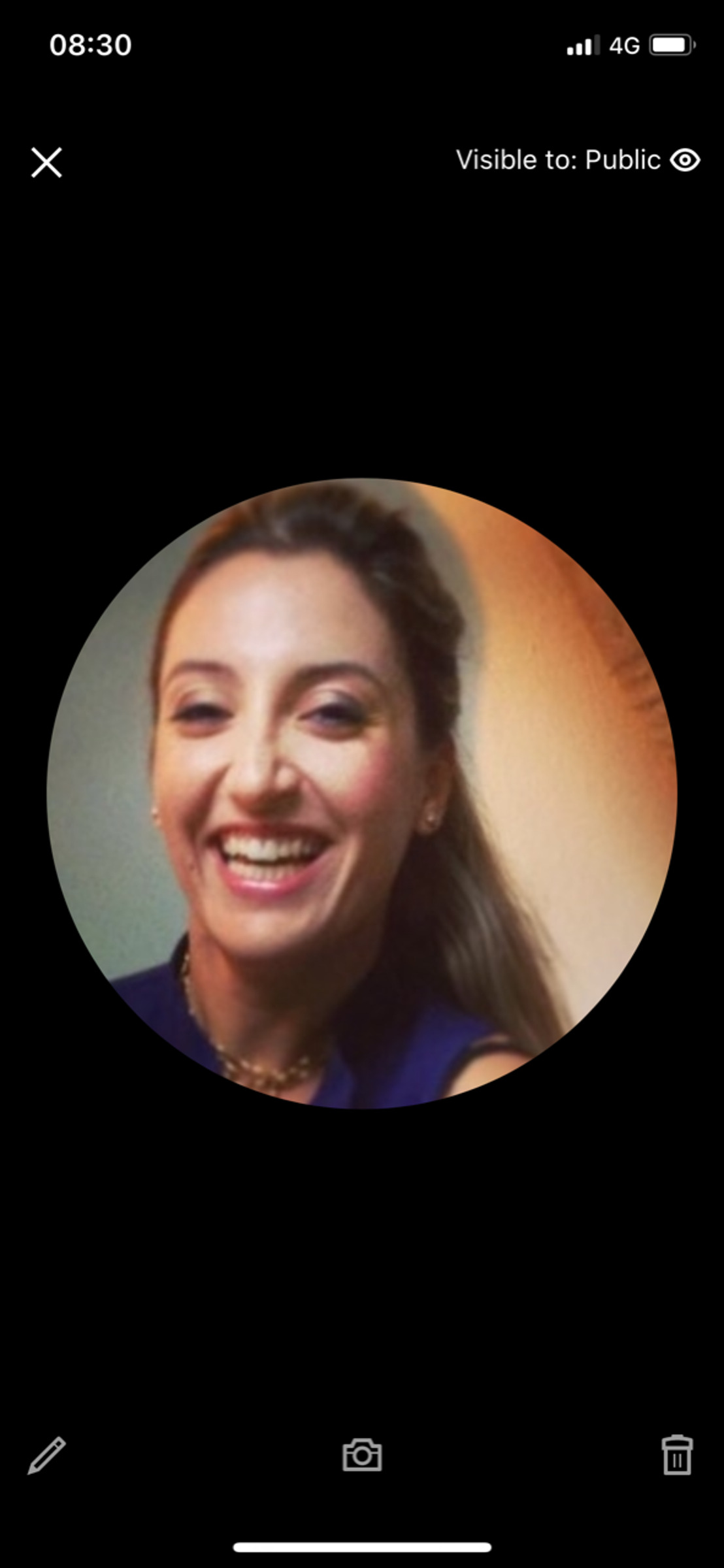 Xytech's Principal Consultant to Offer KeyProduction Insights at FOCUS 2019
London (UK), 3rd December, 2019 — Xytech's principal consultant, Triada Lakoutsi, is on the panel session at FOCUS 2019 in London for films, TV, advertising, animation and games production industry show, Dec. 3-4.
Taking place at 10AM in Room C and entitled "Nobody Knows Anything", the session promises to be a dynamic talk around the past, present and future of entertainment production. The panel session will demonstrate how proper collaboration in a world of convergence in media, technology and finance can help plan and forecast effectively. It will also explore topics such as content creation and consumption in converging platforms, 5G bandwidth technology, as well as innovation and change to future proof businesses.
Lakoutsi comments, "This panel will be an excellent opportunity for production professionals to explore major 'unseen' aspects of film production, including organisational efficiencies. I will provide insights for professionals to effectively manage and execute end-to-end business workflows, based on my experience with MediaPulse."
"Our aim as a company is to enable professionals, streamline their operations, increase visibility and optimise efficiencies across a range of activities. I am looking forward to demonstrate how our MediaPulse software platform can offer easy interoperability with all systems in a given ecosystem using user-friendly tools for seamless planning, scheduling and financial management."
With over 13 years of experience in implementing end-to-end technological solutions and leading effective change management processes, Lakoutsi is an expert in optimising business performance. Before joining the Xytech Professional Services group, she worked for Warner Bros. Entertainment UK and Leavesden studios.
About Xytech
For more than 30 years, the world's premiere media companies have depended on Xytech to run their businesses. MediaPulse is the only end-to-end solution for the complete content lifecycle. MediaPulse provides scheduling, automation, asset management, billing and cost recovery for broadcasters, media services companies and transmission facilities in a scalable platform-independent solution. For more information, visit xytechsystems.com.
Media Contacts:
Alexis Lipoff
Public Relations Consultant - EMEA
Hummingbird Media
Katie Kailus
Public Relations
Hummingbird Media
+1 (630) 319-5226
Jeff Touzeau
Public Relations
Hummingbird Media
+1 (914) 602 2913