Southern Cross Austereo Selects Xytech's MediaPulse System to Manage Australia's First Network Operations Centre
Leading media company chooses Xytech's comprehensive resource, work order and asset management solution to help maintain cross-market connectivity
Sydney, Australia, November 9, 2021 — Reaching over 2.7 million people each week, Southern Cross Austereo (SCA) is one of Australia's most diverse entertainment companies, with audio and visual brands and content reaching 95 percent of the Australian population through radio, television and digital assets. SCA selected Xytech, leader in resource management software for the broadcast, studio, media services and video transmission industries, to deploy its flagship MediaPulse system for Australia's first Network Operations Centre for Commercial Radio.
"Although we are still in the development process, there has already been a significant level of support from Xytech," said Ben Fransman, Network Operations Manager at SCA. "Fully understanding the nature of our business, the team has been extremely helpful in outlining our goals for MediaPulse and working with us on addressing the complexities associated with this project."
Motivated by the requirement for efficiency, Southern Cross Austereo upgraded from ScheduALL to MediaPulse to better provide stakeholders the ability to create bookings easily and effectively. The resource management solutions provided by Xytech's MediaPulse "was exactly what we were looking for," according to Fransman.
With users across Australia, MediaPulse is integral for the management of studios and resources, with internal stakeholders able to book both within an online portal displaying all available studios nationally. The Network Operations Centre will manage work orders as well as confirm the booking and create the connection based on date, time and project collateral, including talent interviews, remote guests and cameras.
"This is one of the first installed MediaPulse systems in Australia since the ScheduALL acquisition. Everyone at Xytech is really excited to see the confidence Ben and his team have placed in us and MediaPulse. Our Managing Director in Australia, Tanya Kelly was really instrumental in this transaction, and I know she'll be a great partner to Sothern Cross for years to come," said Greg Dolan of Xytech. ​
"Deploying a robust facility management system will help us maintain a cross-market connectivity. This is a core function of SCA's business," states Fransman.
"MediaPulse will become a 'one-stop shop' for all things studios and resources. It will assist in the coordination of these connections from user/requester straight through to the connection itself. We look forward to using MediaPulse to help create efficient workflows across multiple divisions and mitigate risk in communication," Fransman explained.
Looking towards the future, Fransman is confident SCA will take full advantage of MediaPulse and its plethora of offerings.
"We have already discussed what the future may look like and intend to explore the equipment tracking, transmission and staffing features offered by the MediaPulse system," Fransman said.
About Xytech
​For more than 30 years, the world's premiere media companies have depended on Xytech to run their businesses. MediaPulse is the only end-to-end solution for the complete content lifecycle. MediaPulse provides scheduling, automation, asset management, billing and cost recovery for broadcasters, media services companies and transmission facilities in a scalable platform-independent solution. In April 2021, Xytech acquired the ScheduALL brand of enterprise resource management software for broadcasters and media companies, providing end-users with an even more robust product roadmap and greater global service offerings. For more information, visit xytechsystems.com.
About Southern Cross Austereo
​Southern Cross Austereo (SCA) is one of Australia's leading media companies reaching more than 95% of the Australian population through its radio, television, and digital assets. Under the Triple M and Hit network brands, SCA owns 99 stations across FM, AM, and DAB+ radio. ​ SCA provides national sales representation for 23 regional radio stations. SCA broadcasts 94 free to air TV signals across regional Australia, reaching 2.8 million people a week, with Network 10 programming and advertising representation across Australia's East Coast, Seven Network programming in Tasmania and Darwin, and Seven, Nine and Network 10 programming in Spencer Gulf. SCA operates LiSTNR, Australia's free, personalised audio destination for consumers featuring radio, podcasts, music, and news. SCA also provides Australian sales representation for global open audio platform SoundCloud and Sonos Radio. SCA's premium brands are supported by social media, live events and digital platforms that deliver national and local entertainment and news content. https://www.southerncrossaustereo.com.au/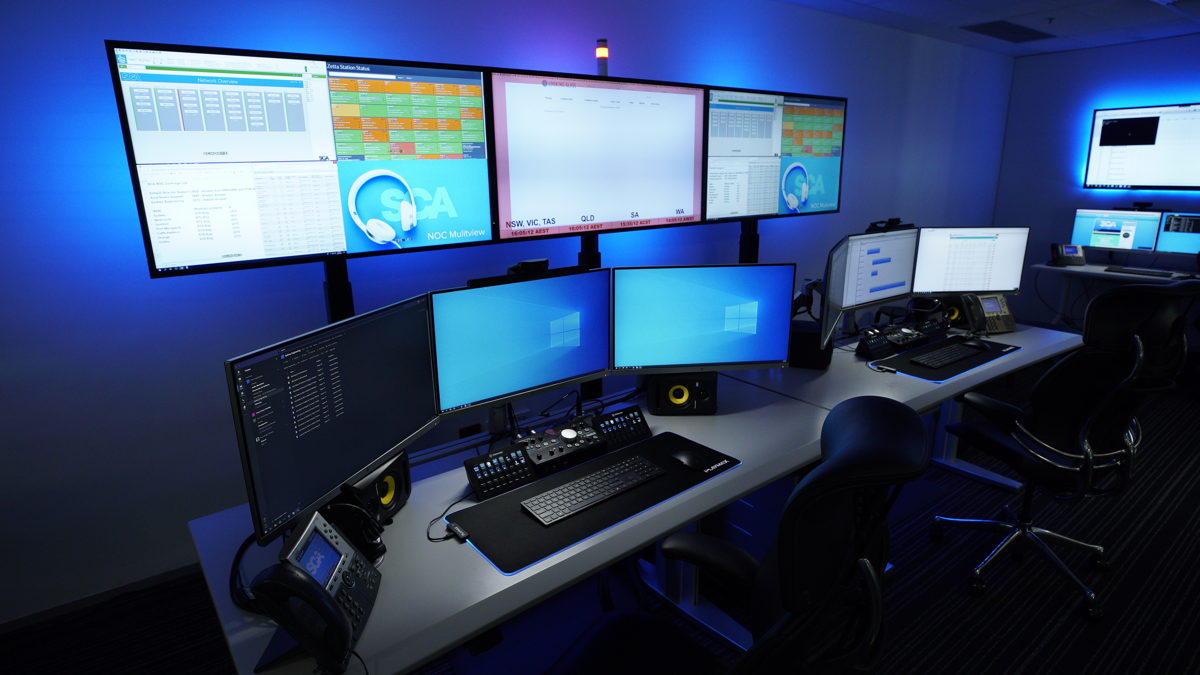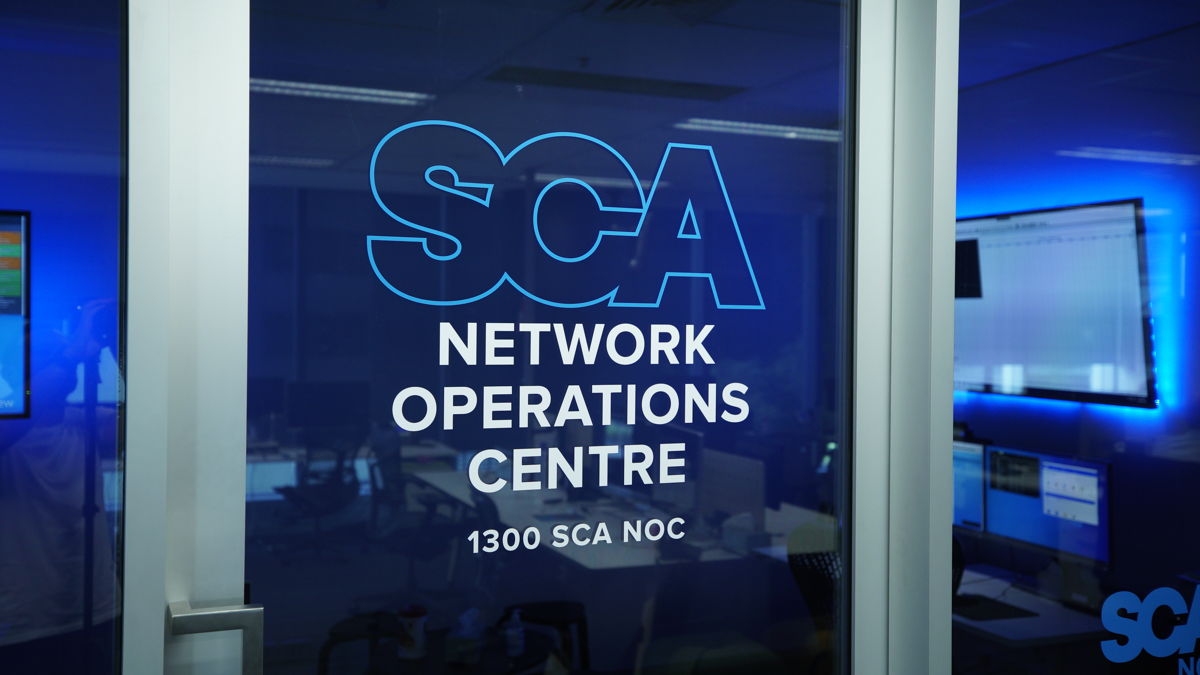 Katie Kailus Public Relations, Hummingbird Media, Inc.

Jeff Touzeau Public Relations, Hummingbird Media, Inc.